Secure Connection
1. Select Package
2. Package Configuration
3. Payment Details
Select Package Type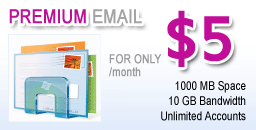 Premium E-mail Hosting
Unlimited E-Mail Accounts
1000 MB (1GB) Storage Space
10 GB Bandwidth
Enterprise Anti-Virus Scanning
Unlimited Forwarders
Unlimited Auto-Responders
Unlimited Mailing Lists
Enterprise WebMail Interface
SpamAssassin
BoxTrapper Spam Trap
GnuPG PGP Secure E-Mail Encryption
Mail Filtering Rules
Much More!

---
Select a Term Length, from below, and then click on the"Continue" button below for ordering!
You can visit our Email Hosting page for more information on this plan.
Select a Package
Safe & Secure E-Mail Hosting
Individual or Corporate E-Mail
Whether your an individual or an international corporation, we offer affordable e-mail hosting.
Each E-Mail Hosting account comes with a dedicated control panel where you have full control of the accounts you establish, superior spam and virus filtering, and much more.
| | Term Length | Price Per Term | Setup Fee |
| --- | --- | --- | --- |
| | Monthly | $5.00 | $0.00 |
| | Quarterly | $15.00 | $0.00 |
| | Semiannually | $30.00 | $0.00 |
| | Annually | $60.00 | $0.00 |
Looking for Unlimited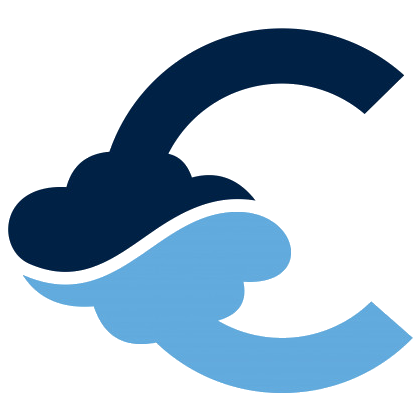 loud Hosting instead? Visit our Cloud Hosting page for more information.
Unlimited disc space, Unlimited bandwidth, 1 hosted domain, and a FREE domain name: start from $3.25/mo